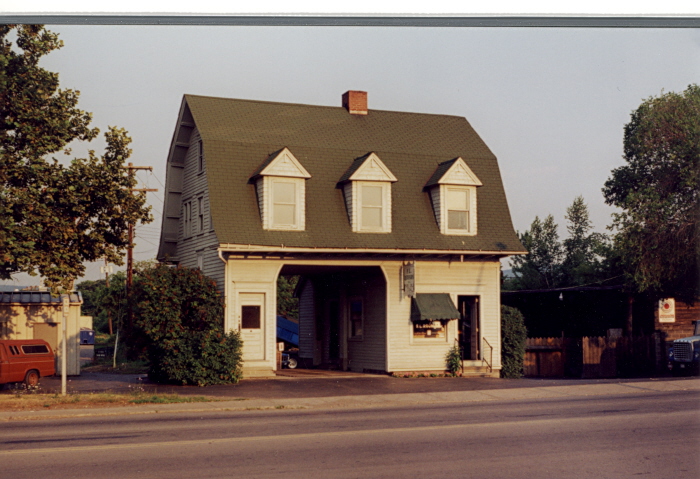 County: N/A
Region: Broome County
Categories: Historical
This 1908 building was built by Fayette L. Rounds for his coal company busiess.
Designed by C.A. Olmstead, the unique building has scales for weighing trucks as they drive through the arch. It was moved to the Rail Trail in 2006. It is a local landmark.