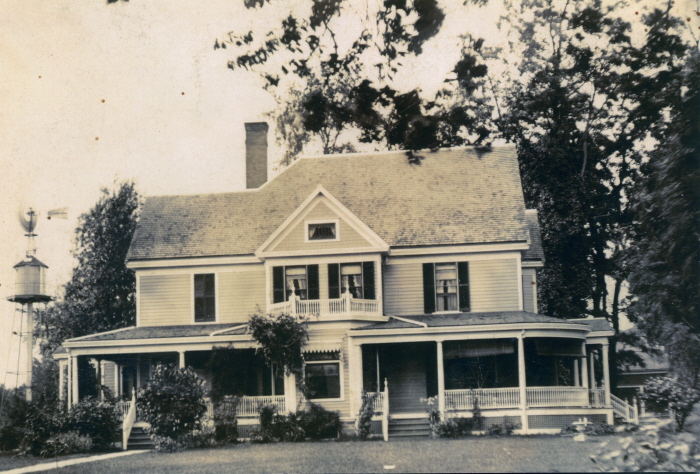 County: N/A
Region: Broome County
Categories: Historical
The T.I. Lacey designed home was built by Fayette L. Rounds.
Built in 1895, this 15-room home was built by Vestal's first stationmaster and was continually occupied by Rounds family members until 2001. The house is a local landmark and is on the SR and NR.